Introducing the Aeon Active CX. This brand-new silhouette reflects a progressive vision of footwear design for the future. Crafted from innovative materials for a new stance on comfort, this design showcases A-COLD-WALL*'s industrial design aesthetic, and the creative DNA of Converse.
Register below for electronic updates: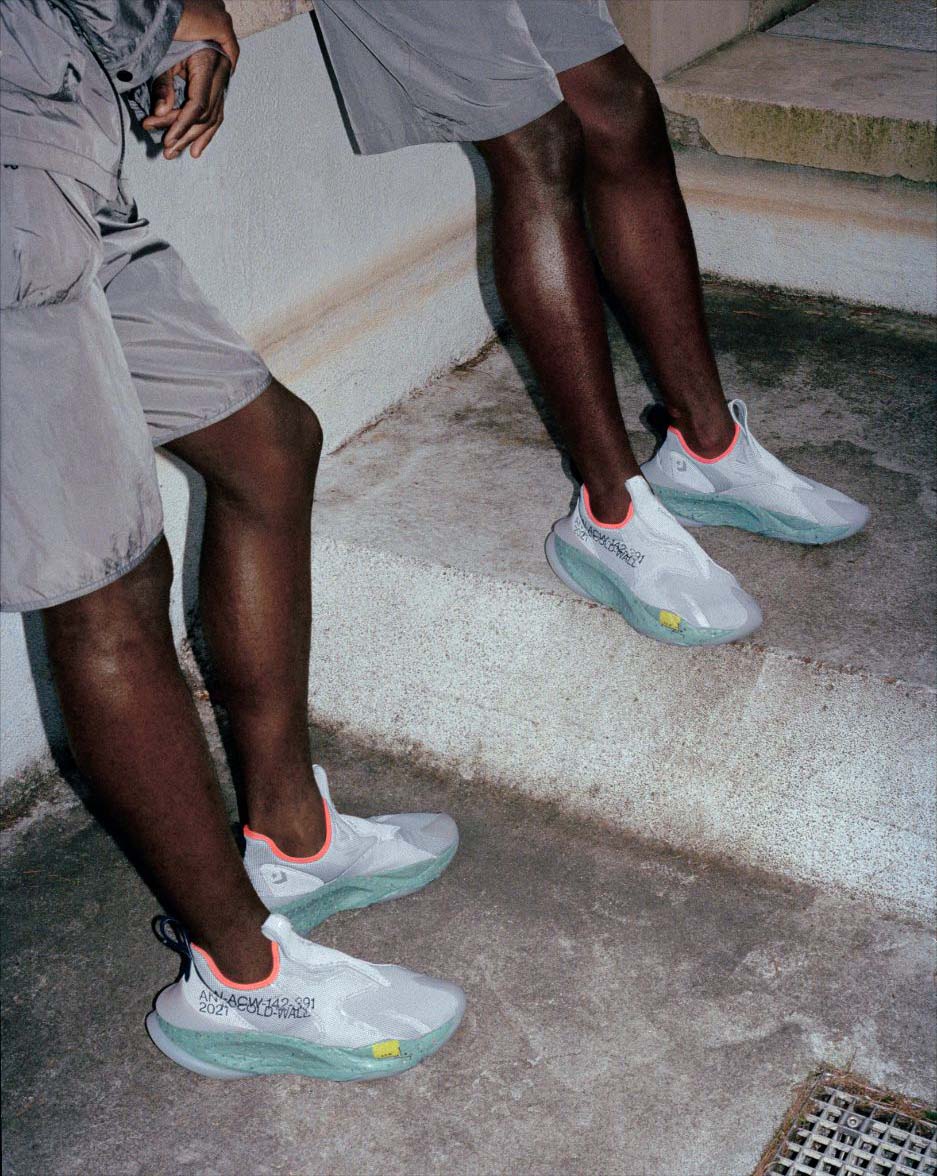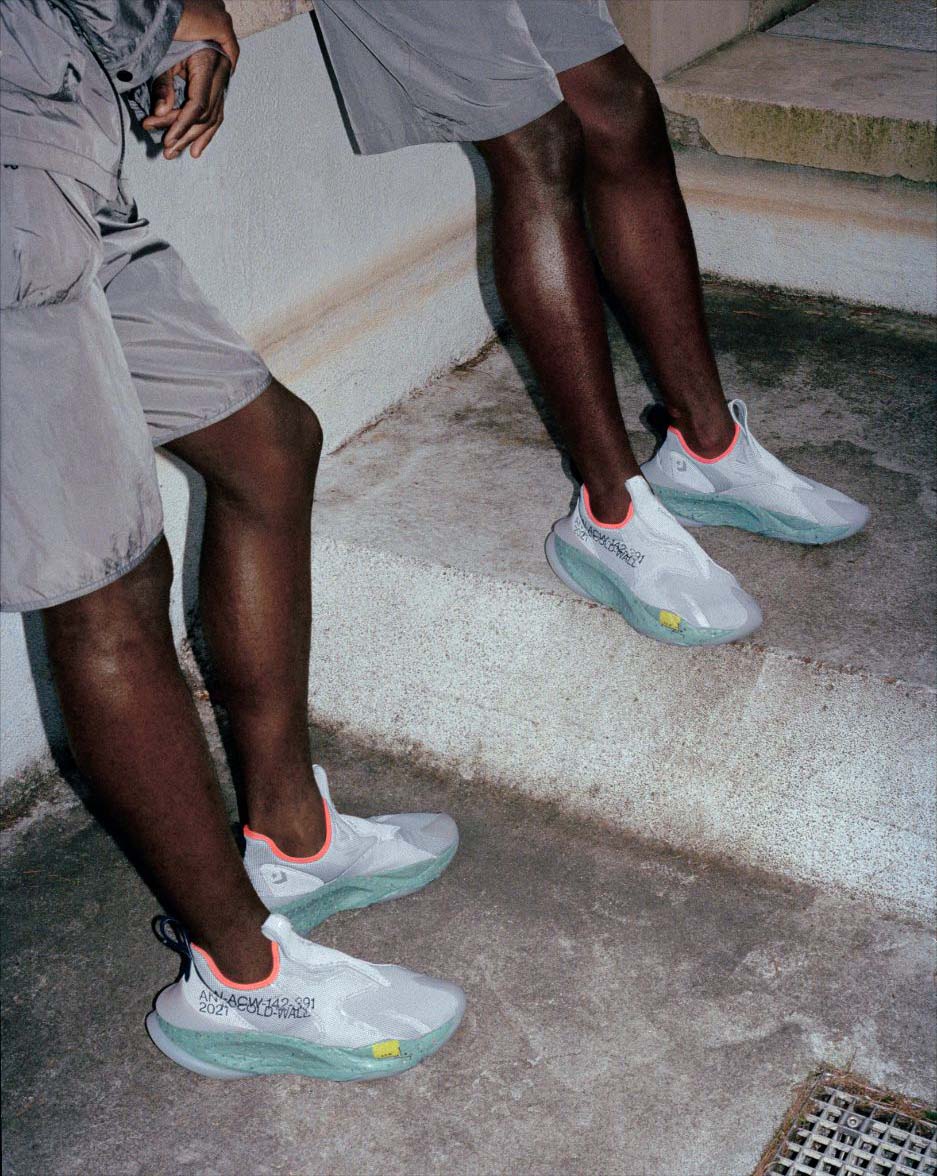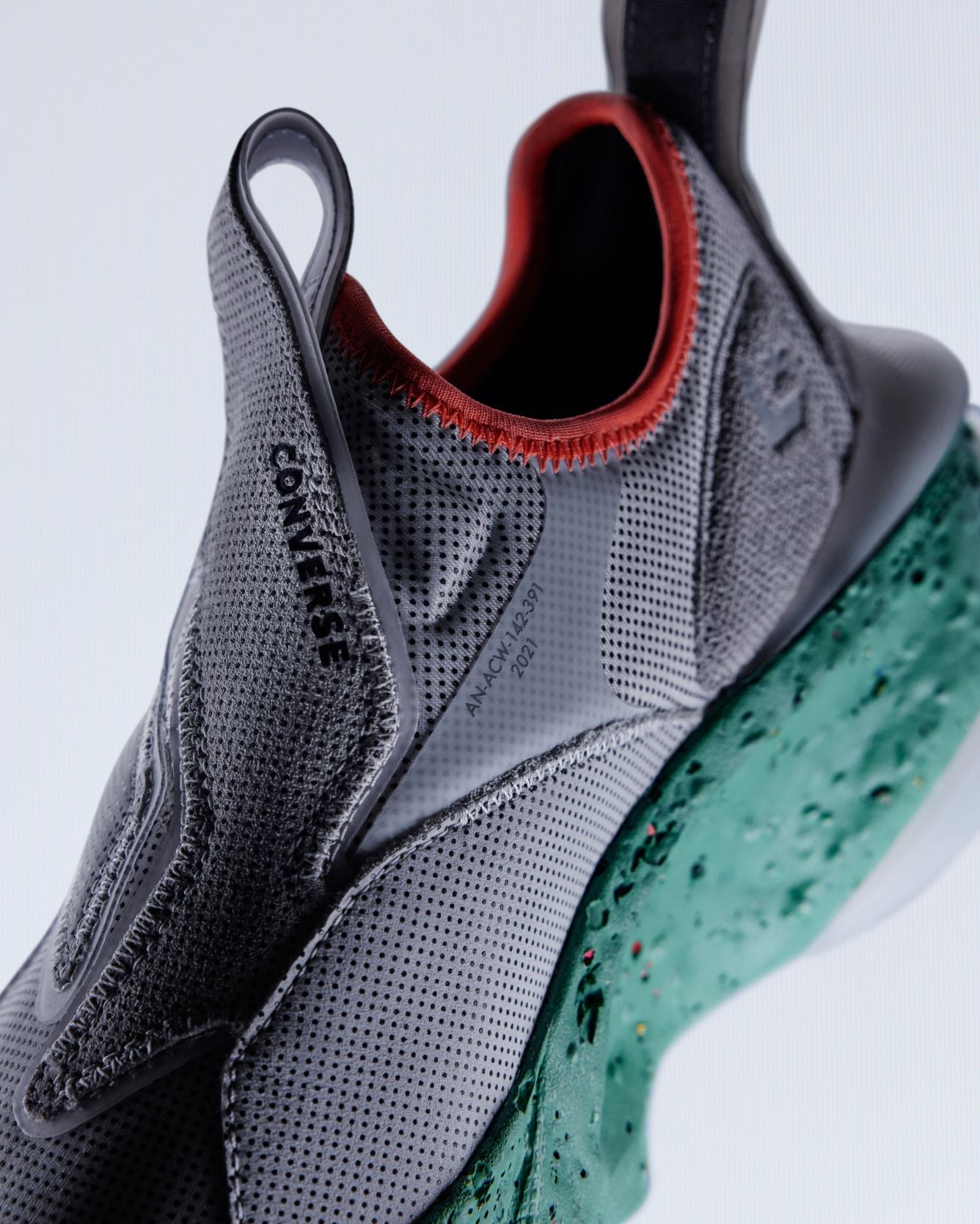 "A-COLD-WALL* x Converse is a collaboration focused on democracy, access and functionality spearheading a narrative strongly echoing performance, and A-COLD-WALL*'s distinct sociographic rhythms of fashion communication" – Samuel Ross.
Game-changing comfort is achieved through cutting-edge design and materials and stretch construction for smooth on-and-off. The Aeon Active CX launches past the present, into the unknown, delivering the most responsive and performance focused ACW* x Converse to-date.